An overview of using AI within Joomla and putting this to work with 4AI
chatGPT has taken the web - and the world really - by storm over the last 12 months. The underlying technology is available through an API, allowing developers to build tools based on it.
---
¿Te ha gustado? ¡Compártelo!
---
Ponente/s: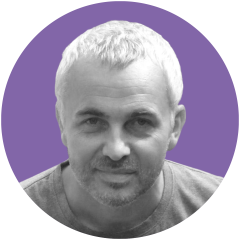 Inicialmente entrenado como ingeniero mecánico, pasé 20 años en una industria no relacionada con tecnología de la información. Luego comencé a desarrollar proyectos web de código abierto, principalmente centrados en SEO, incluyendo varias extensiones para Joomla!. Esto era un pasatiempo en 2006, pero tres años después, y hasta la fecha, se convirtió en mi trabajo a tiempo completo. Dirijo Weeblr, una pequeña empresa encargada del desarrollo y soporte de nuestros complementos CMS de código abierto.
Ver perfil completo
Comentarios: